Membership Info
Complete the form below to receive information on Movati Athletic membership and pricing details, and get started on becoming a member today
Experience Fitness that Feels Good
WHY MOVATI ATHLETIC?
We believe that a health club should be a place that makes people feel better, not just after their workout, but from the moment they walk in the door. Our mission at Movati Athletic is to deliver an exceptional experience that makes our members FEEL WELCOME, FEEL COMFORTABLE and FEEL HEALTHY. That means no false promises or unrealistic expectations. Movati Athletic is passionately committed to maximizing your well-being – at an affordable price.
WE HAVE EVERYTHING YOU NEED. AND MORE.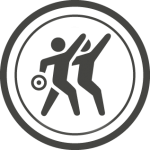 It's more fun with friends. Everything from Zumba to boot camp.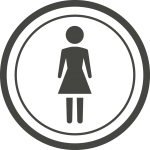 Separate rooms and pool times to make sure you're comfortable.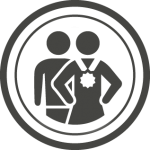 Expert motivation and advice. Private, semi-private or group.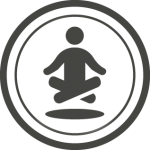 Classes that run from anti-gravity yoga to hot yoga help you get Zen.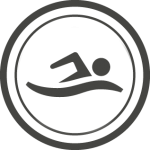 Have fun in the water with low-impact classes and, of course, the hot tub!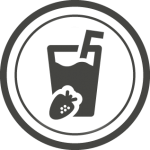 Nutritious and delicious, our café is also the place to relax with friends.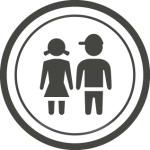 We're a family-first environment and that includes your little ones.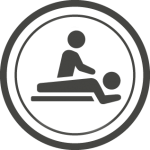 Massage therapy and healthy-living advice. Options vary by club.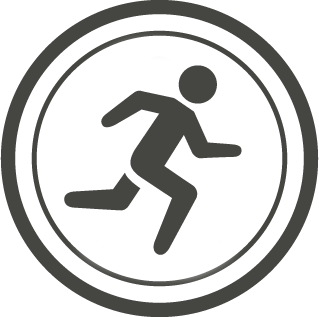 The quickest, most effective way to burn calories and build endurance.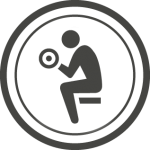 Weight and resistance training can help you tone, sculpt and strengthen.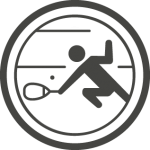 An excellent cardio workout, and a fun way to get competitive with friends.