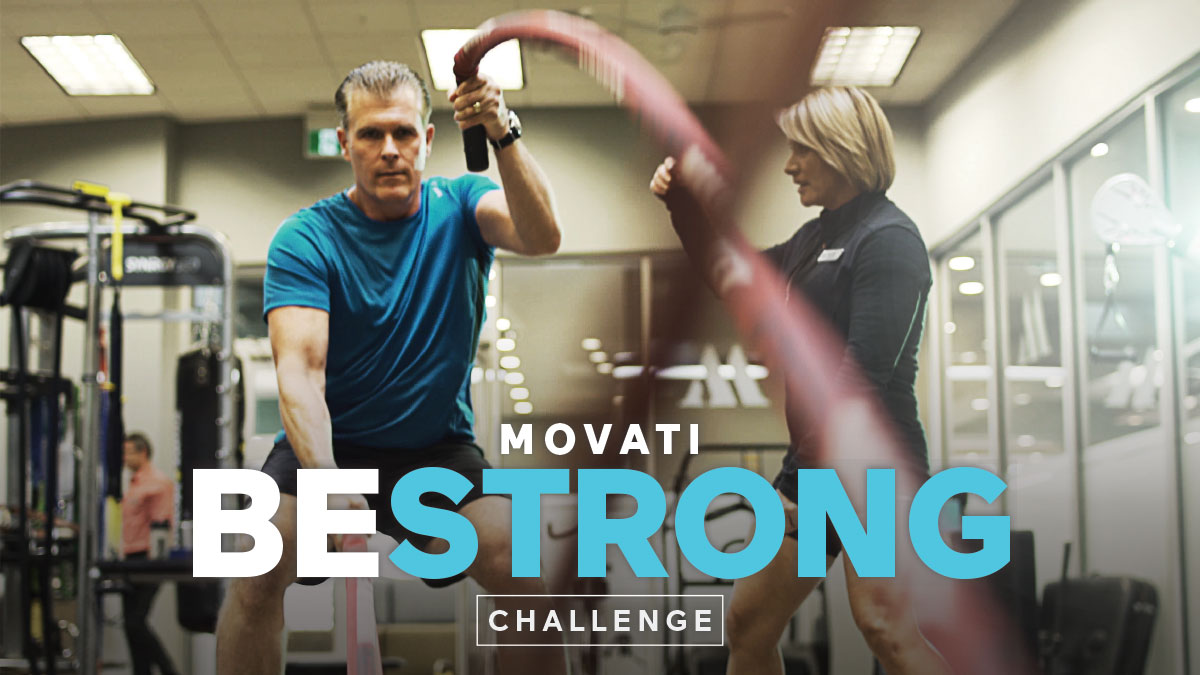 You could win $2500
WIN more than your results, enter our Personal Training transformation challenge for a chance to WIN $2500! We won't make it easy, but with the help of a personal trainer, we will make it possible for you to achieve your fitness goals.
Sign-up before January 31.
Contact Personal Training or Front Desk at your local club for details.
Click to view the 'Be Strong Challenge' Official Rules and Regulations [PDF]
.