Free Day Pass
Try Fitness Classes, Yoga Classes, Weights & Cardio & More
All club rules and policies in effect. Must be 18+ years of age. Proof of local residency required. First time users only. Does not include Personal Training, Kids' Club or other pay for service offerings like Movati Café, Wellness & Therapy. Services, amenities and availability vary by club.
WHY MOVATI ATHLETIC?
Because we make sure that all of our members:
FEEL WELCOME
FEEL COMFORTABLE
FEEL HEALTHY
And that means:
NO FALSE PROMISES
REALISTIC EXPECTATIONS
GREAT SMOOTHIES
WE HAVE EVERYTHING YOU NEED. AND MORE.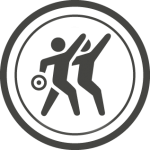 It's more fun with friends. Everything from Zumba to boot camp.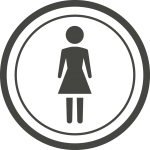 Separate rooms and pool times to make sure you're comfortable.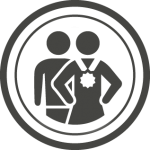 Expert motivation and advice. Private, semi-private or group.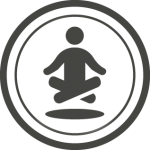 Classes that run from anti-gravity yoga to hot yoga help you get Zen.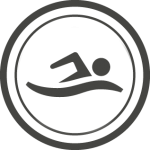 Have fun in the water with low-impact classes and, of course, the hot tub!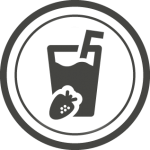 Nutritious and delicious, our café is also the place to relax with friends.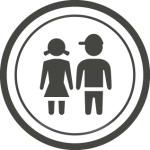 We're a family-first environment and that includes your little ones.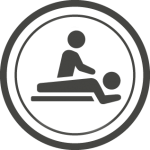 Massage therapy and healthy-living advice. Options vary by club.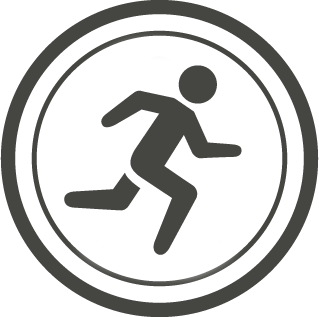 The quickest, most effective way to burn calories and build endurance.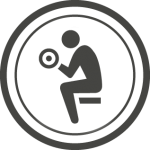 Weight and resistance training can help you tone, sculpt and strengthen.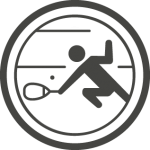 An excellent cardio workout, and a fun way to get competitive with friends.
WHAT ARE YOU WAITING FOR?